Poly Mailers in Bulk
Poly Mailers (also known as Polymailers/ Mailing Bag/ Postage Bag/ Poly Bag/ Plastic Mailing Bag/ Poly Plastic Envelopes/ Courier Bags/ Courier Mailing Bag) are plastic envelopes. They can be used to mail computer accessories, fashion accessories, clothings and even shoes. Poly envelopes are a great alternative to paper envelopes, as they are lightweight and can waterproof your items.
Don't want your Customer to feedback on BAD PACKAGING!
USE PLASTIC ENVELOPES!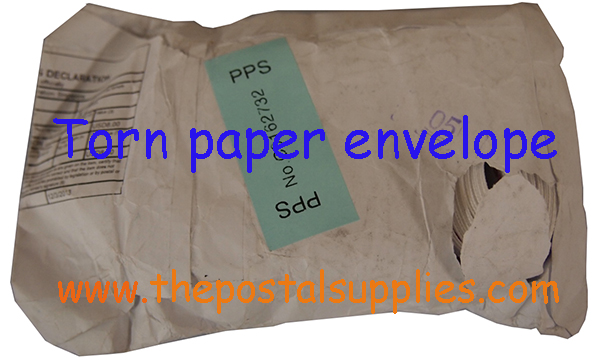 Save more to buy Poly Mailers in bulk