Poly Plastics Waterproof Mailing Mailers
Don't want your packaging to tear during transit! Use Plastic Envelopes!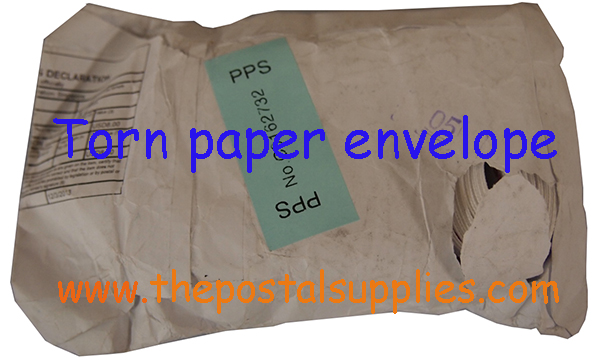 Poly Plastic Mailer (Opaque) Envelope
Poly Mailers (also known as Mailing Bag/ Postage Bag/ Poly Bag/ Plastic Mailing Bag/ Poly Plastic Envelopes/ Courier Bags/ Courier Mailing Bag/ Polymailer/ Polymailers/ Waterproof Envelopes) are plastic envelopes. They can be used to mail computer accessories, fashion accessories, clothings and even shoes. Poly Envelopes are a great alternative to paper envelopes, as they are lightweight and can waterproof your items.