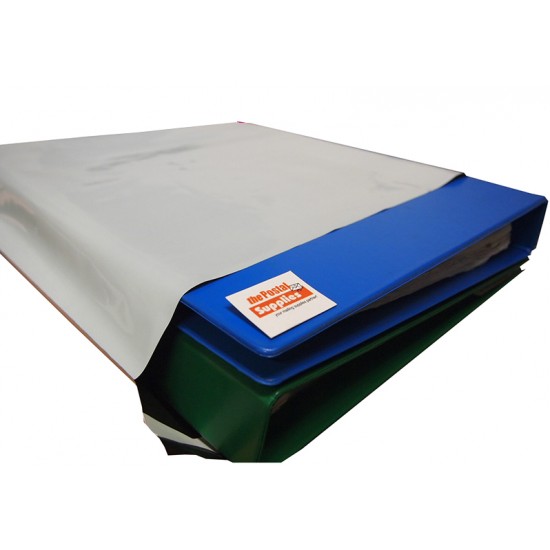 Hot -47 %
Large Poly Mailer #L1 34x41cm (C3)
Large Poly Mailer #L1 34 x 41 cm (C3) Peel & Seal
Quantity: Pack of 50
Size: C3 (Twice of C4)
Measurement: 34 x 41 cm + Flap

Poly Mailers (also known as Mailing Bag/ Postage Bag/ Poly Bag/ Plastic Mailing Bag/ Poly Plastic Envelopes/ Courier Bags/ Courier Mailing Bag) are plastic envelopes. They can be used to mail computer accessories, fashion accessories, clothings and even shoes. Poly envelopes are a great alternative to paper envelopes, as they are lightweight and can waterproof your items.