Traditionally mailers are lined with inner plastic bubble as a convenient protective packaging. The market has evolved in search of an alternative to plastic bubble lining, which is perceived to be environmentally harmful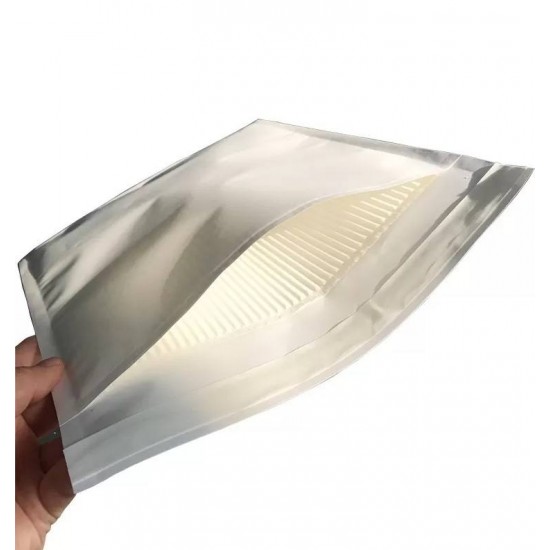 The Postal Supplies is pleased to introduce this alternative into the market, known as Corruglated Padded Mailer / Envelope.
Corrugated Padded Envelope / Mailers are 100% recyclable and made of paper inside and out.
Quick Details:
Strong and Rigid: All paper-Instead of a polythene inner, corrugated padded mailers have a protective lining made of corrugated paper which gives the mailer envelope strength and rigidity.
Protective: Corrugated padded mailers are are as good as bubble-lined envelopes and protect products just as well. The corruglated flute, wave-shaped parttern of a cardboard, acts as air cushion to effective cushion off impact during package transit.
100% recyclable: Since it is 100% made of paper, it is 100% recyable, hence serving as a Eco-Friendly Ecommerce packaging.
Easy to recycle: Don't need to separate materials or make a trip to a special plastic recycling point
OTHERS

Ranpak Geami WrapPak® EX Mini
This is a handy dispenser box that expands die-cut kraft paper into a 3D honeycomb structure. Its small footprint allows it to be placed on any table top or packaging area, providing finished wrapping material from a disposable container.