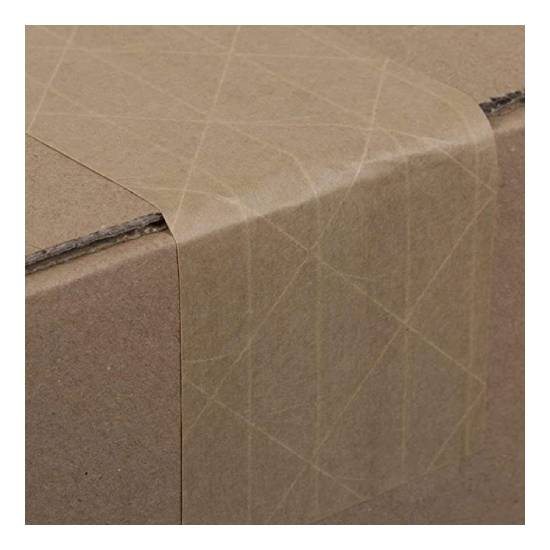 Reinforced Kraft Paper Gummed Tape 60mm
Reinforced Kraft Paper Gummed Tape 60mm
60mmx 90m per roll


Paper Gummed Tape is made of premium grade kraft paper as carrier which coated with metamorphic starch adhesive which possess characteristics of water activated. Hence, it is well-known as water activated tape which provide good bonding performance after moistened with water.

Uses of Kraft Paper Tapes:
Commonly used for postal carton box sealing purposes, packing etc.

Other Common Packing Tapes we carry:
Transparent OPP Tapes
Brown OPP Tapes
Fragile OPP Tapes
Warning Tapes