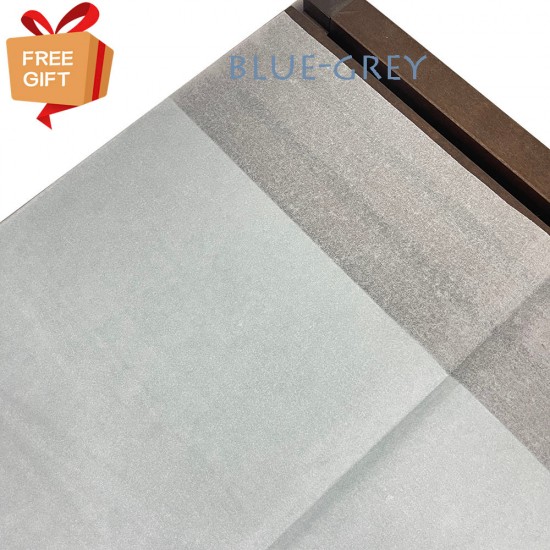 -20 %
Blue-Grey Thin Wrapping Tissue Papers 50x75cm (17gsm)
Blue-Grey Thin Wrapping Tissue Papers (17gsm)
Quantity: approx. 20s per packet
Size: 50x75cm

Thin wrapping papers are versatile and and perfect for wrapping gifts and eCommerce products to WOW your buyers

Besides using to wrap your products, you may crush them and use them as stuffings within your gift box. Adds colours to your gift.

Please Select Free Gift.