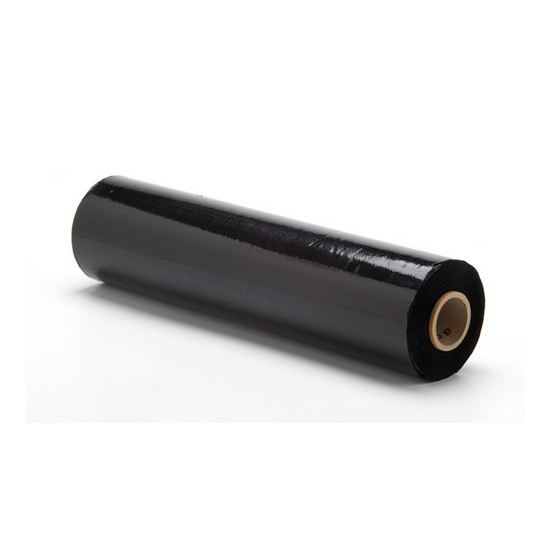 Hot
Black Pallet Wrap 500mm x 3kg
Black Pallet Wrap (Opaque)
500mm x 3.0kg

* Black pallet wrap is opaque and you cannot see anything on the pallet at all. This is extremely good if you have items that are expensive and you don't want other people viewing the merchandise with the idea of pilfering some of it before it arrives at its destination.

* Economical alternative to strapping, tape, twine or wire

* Quick, easy way of stablising goods in transit

* Secure irregular shaped loads

* Suitable for pallet shipments

* Useful for Moving. Use the Stretch Film to secure your cupboards, wardrobes, drawers etc.