To keep weight of the package light and waterproof, senders may use our Poly Mailers, commonly known as plastic envelopes.

We discourage the use of Paper Envelopes for Non-document shipment. Please see the following image of a torn and tattered Returned Package sent using Paper Enveope.



The following is the back view of the Returned Package. The envelope is badly torn and content is revealed. At times, your buyer may complain of missing content due to seller's poor packaging.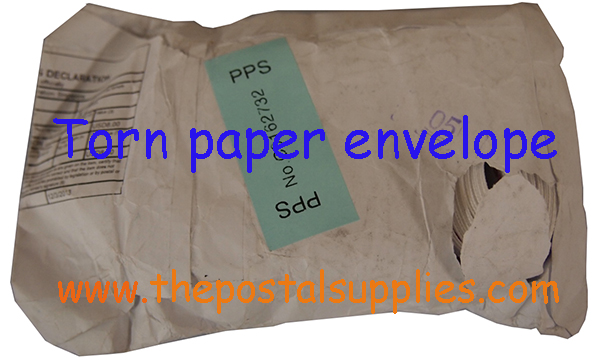 Hence, make the RIGHT CHOICE! Choose Plastic Envelopes instead!

We have various sizes and various colours of Poly Mailers for you to choose from.

We welcome bulk orders of Poly Mailers at Wholesale Prices too!